Due Date:
5/6/2018
Subject:
3rd Grade
You can find the 3rd grade supply list on the
Southaven Intermediate School Website.
The list of supplies is a basic list posted for all third grade teachers. Each teacher has his/her own preferences, but can use what is on the list. However, if you are reading this, and have not purchased supplies yet, please consider replacing some of the items on the list with my suggestions below.
***In my class, I prefer students have twist-up colored pencils OR the fine line markers, instead of broad line markers and crayons. If you have already bought crayons and broad line markers, that is fine. We will use them as well.

***So that we are not overloaded with ziploc bags, you may choose to send Lysol Spray (or any brand of disinfectant spray). We usually need lots of disinfectant spray more than we need the ziploc bags.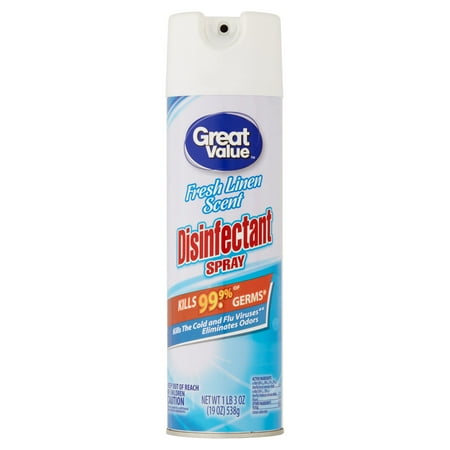 ***In place of 4 glue sticks, you may send one bottle of Elmer's Glue All.
***In place of sending index cards, you may send a package of pink pearl erasers. We go through a LOT of erasers and not as many index cards.
---