Home Page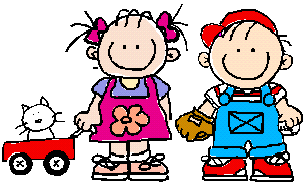 Week at a glance: January 7, 2019

*In Math, we will be working Fractions! This is one of my very favorite units! We will be working on Fractions for the next several weeks. Be looking for an extra credit opportunity coming home in the next few weeks!

*I am sending home a homework fraction activity book for the students to complete. Students need to return these by Friday. It is FOR A GRADE!!
*No school on January 21st. It is Martin Luther King Day.

REMINDERS AND INFORMATION
*I would like for the students to bring their own personal CHEAP earbuds or headphones to keep in their backpack. We will use these when they are on the Ipads. I think they even carry the inexpensive ones at Dollar tree.
*Your child can access Imagine Learning at home! They can go to mathfacts.imaginelearning.com. Their username and password will be their MSIS number (their lunch number).The site code is 2801320.