Home Page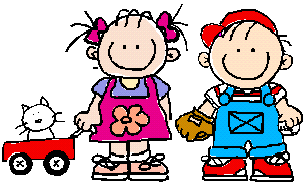 Week at a glance: December 10-14

In Math, we will be working on 2 Step word problems with Addition, Subtraction, and Multiplication.

*Our Math 9 weeks test is Wednesday.Please try to make sure your child is here. We don't want to have to try to make these tests up!

*Our Christmas party is this Friday from 9 A.M. to 10 A.M.
*Don't forget ornaments for teachers!
REMINDERS AND INFORMATION
*I would like for the students to bring their own personal CHEAP earbuds or headphones to keep in their backpack. We will use these when they are on the Ipads. I think they even carry the inexpensive ones at Dollar tree.
*Your child can access Imagine Learning at home! They can go to mathfacts.imaginelearning.com. Their username and password will be their MSIS number (their lunch number).The site code is 2801320.