---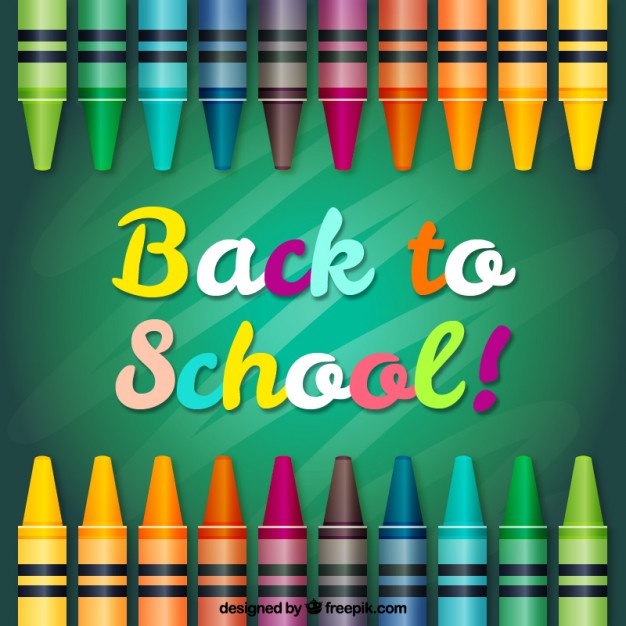 Hi! My name is Kristi Sparrenberger and I am so excited to be your child's 4th grade Math/Science teacher. It's going to be a fun year!! I can't wait to see what it has in store for us!
I wanted to take this opportunity to let you know a little bit about myself. I'm a married mother of four. I have been married to my high school sweetheart, Sloan, for over 21 years. My kids are Jacob, Loren, and Alyssa ages 19, 16, and 13. I also have a new baby that we just recently adopted from China. Her name is Loxley Anna and she is 5. I'm also a graduate of Ole Miss with a bachelor's degree.
I believe that all children are different and need specific attention to flourish. I believe that a successful year starts with open communication line between parents and teachers. Please feel free to contact me anytime with questions or concerns. Please allow me until the end of the day to respond to any emails/text/phone calls.
I will try to keep communication open through bi-weekly graded papers, my website, remind 101, monthly newsletters, and daily folders home. Please remember to check your child's planner daily. They will also bring home a folder every other Monday not only with their grades, but also with their behavior for the previous week. Please sign and return each Tuesday. You may sign in on Parent portal anytime to see how your child is doing. If you do not have the login information, please contact the front office. Also, please make sure that you sign up for reminder texts through Remind 101 for any crucial last minute reminders (I will be sending home information). Thank you so much for entrusting me with your child.