Let's Go Around the World
with Science!
Travel into the Science Discovery Lab!
I am very excited about this wonderful addition to our school. Students will be visiting the lab every 8 days as part of their activity rotation. Each 9 week term will focus on a specific branch of science while incorporating inquiry skills. Each session will be grade specific according to objectives in the Mississippi Curriculum Frameworks.
Topics
Upcoming topics include: Science Fair, light and sound energy, force and motion, rocks, minerals, fossils, weather, weathering, and destructive/constructive forces, and space.
This Week in the Lab
The focus of this rotation is earth, sun, moon. Third graders will sing The Phases of the Moon song and cut/order/paste the 8 phases. Fourth graders will compare and sort characteristics of the earth, sun and moon and will illustrate the 8 phases of the moon. Fifth graders will use various hands-on models/demonstrations to answer questions about the seasons, day/night, eclipses, moon phases, and the Earth's revolution around the sun.
Science Club
Science club will NOT meet this Thursday, April 21 due to Family Math Night. Our last meeting will be Thursday, April 28. We will also hold a parent meeting afterword for all parents and kids attending McDowell.
Science Fair
Congratulations to all of our winners!
Students that qualified for the Region VII fair at Ole Miss traveled to the University of Mississippi on Wednesday, April 6. We had three winners from our school:
Ben T. 5th place Class II Chemistry
Courtlyn A. 4th place Class I Engineering
Jadah B. 3rd place Class I Chemistry
Science Websites for Kids
and
Username: Chargers01 Password: Sis13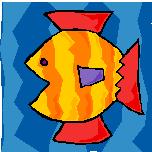 Animals Characteristics Game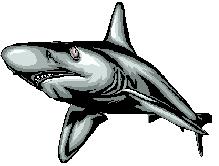 Food Chain Game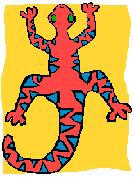 Food Web Game

Animal Adaptations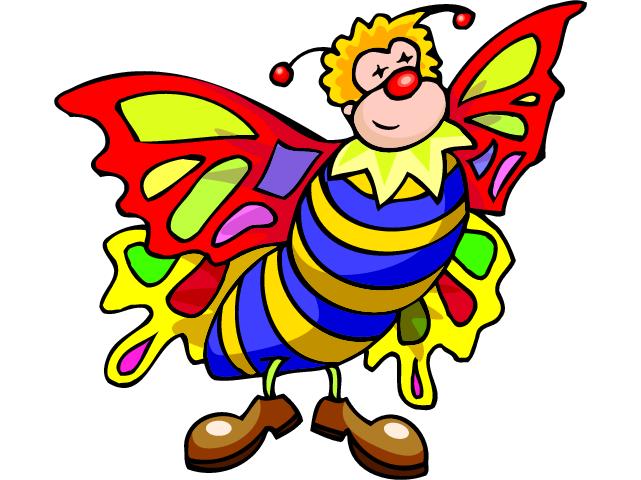 Build Your Own Animal

Switcheroo Zoo
MCT II Science Practice Tests
Please click the link at the top of this page to access the State Science Practice tests for 5th grade. Three different tests are included as well as answer keys.