SIS Parent Teacher Organization
SIS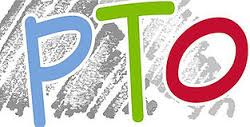 August Events
Popsicle Day August 11th
Pajama Day August 18th
Fazoli's Family Night SIS Fundraiser August 24th
Hat Day August 25th
Our first 2017-2018 Meeting August 31, 6:30pm
---
The purpose of our organization is to aid the students and staff by providing support for educational and recreational needs; to promote open communication between administration, teachers, and families; and to encourage SIS school spirit and pride. The PTO uses its resources of volunteers and funds to support all the efforts of our school in enhancing the climate for our children.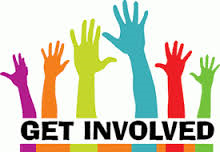 ---

Follow us to see what events we have coming up and also check our calendar here. @southavenintermediatepto
---
We have gotten our 501c3 status!!
Add SIS PTO to your Kroger card online
Click Kroger icon above & search for NPO#29013
Be sure to have your Kroger Plus card handy and register your card with your organization after you sign up.
If a member does not yet have a Kroger Plus card, please let them know that they are available at the customer service desk at any Kroger.
Click on Sign In/Register
Most participants are new online customers, so they must click on SIGN UP TODAY in the 'New Customer?' box.
Sign up for a Kroger Rewards Account by entering zip code, clicking on favorite store, entering your email address and creating a password, agreeing to the terms and conditions
You will then get a message to check your email inbox and click on the link within the body of the email.
Click on My Account and use your email address and password to proceed to the next step.
Click on Edit Kroger Community Rewards information and input your Kroger Plus card number.
Update or confirm your information.
Enter NPO number or name of organization, select organization from list and click on confirm.
To verify you are enrolled correctly, you will see your organization's name on the right side of your information page.
REMEMBER, purchases will not count for your group until after your member(s) register their card(s).
Do you use your phone number at the register? Call 800-576-4377, select option 4 to get your Kroger Plus card number.
Members must swipe their registered Kroger Plus card or use the phone number that is related to their registered Kroger Plus card when shopping for each purchase to count.
---
ITEMS FOR SALE
We are trying to get rid of all these extra items we have on hand. If you'd like to purchase any of these items, you can do it several ways.
Email Courtney McCrory, send a note to your child's teacher along with the money and they will contact us. Or for convenience, go to our Facebook page - Southaven Intermediate PTO, like the page, and either comment on the pictures of the items or send a message to the inbox.
ALL ITEMS $5 EACH!!!!!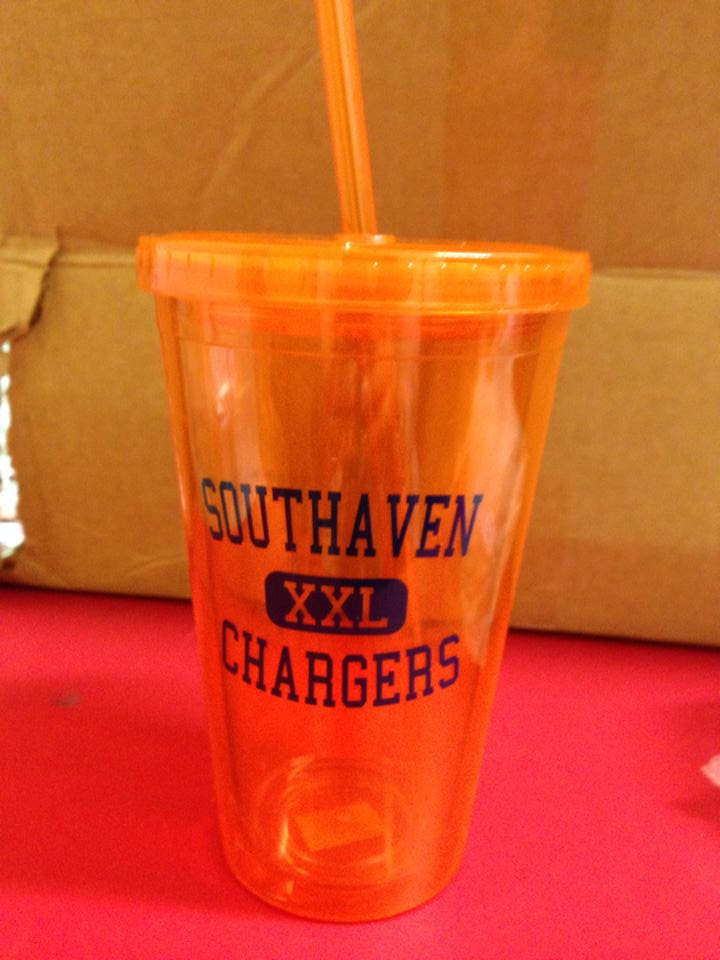 - we have 23 of these cups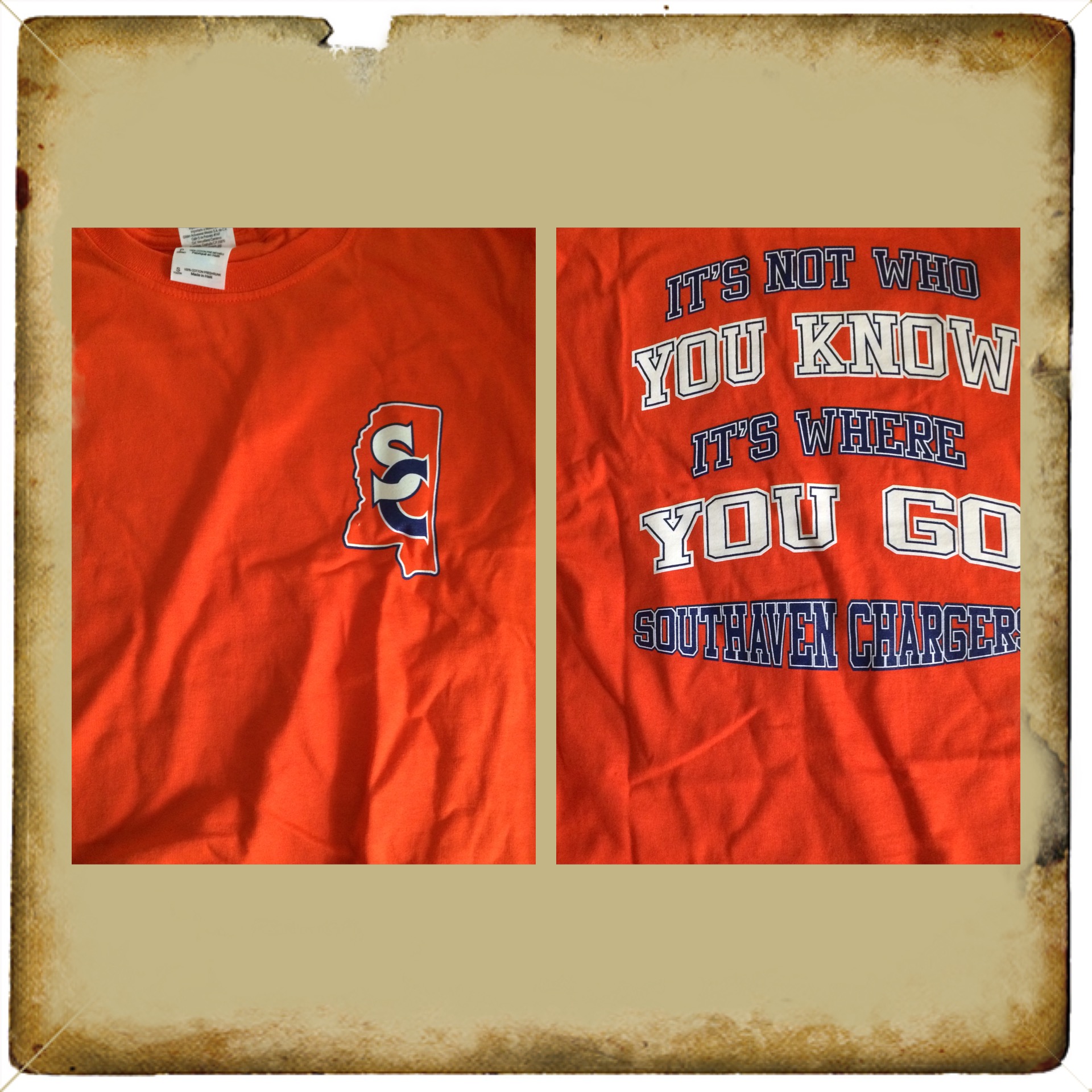 - there are only select sizes available
YOUTH - ADULT -
small - 2 small - 6
medium - 9 medium - 1
xlarge - 7 large - 2
xlarge - 8
3xlarge - 7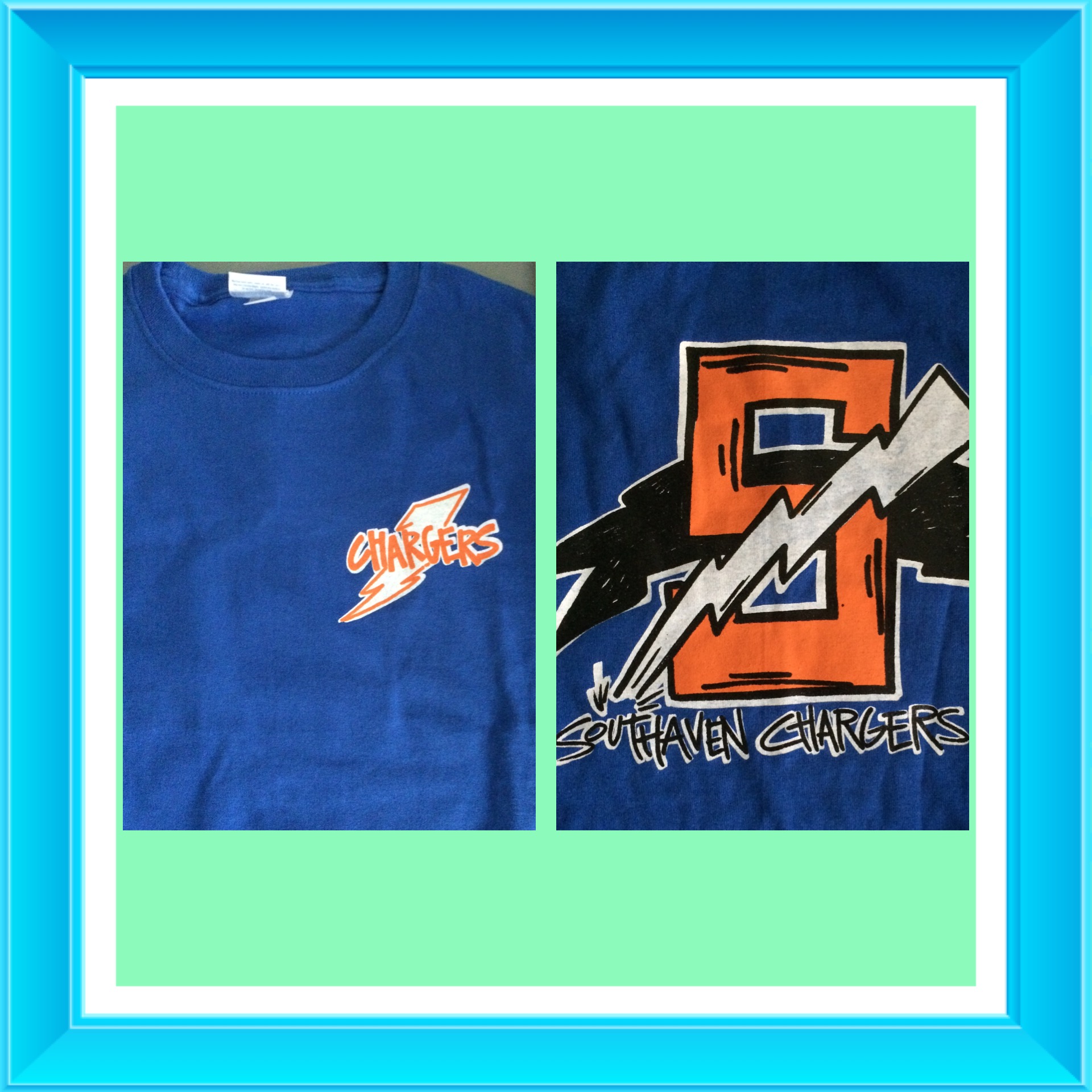 - we only have a few of these available
YOUTH small - 3 ADULT 3xlarge - 6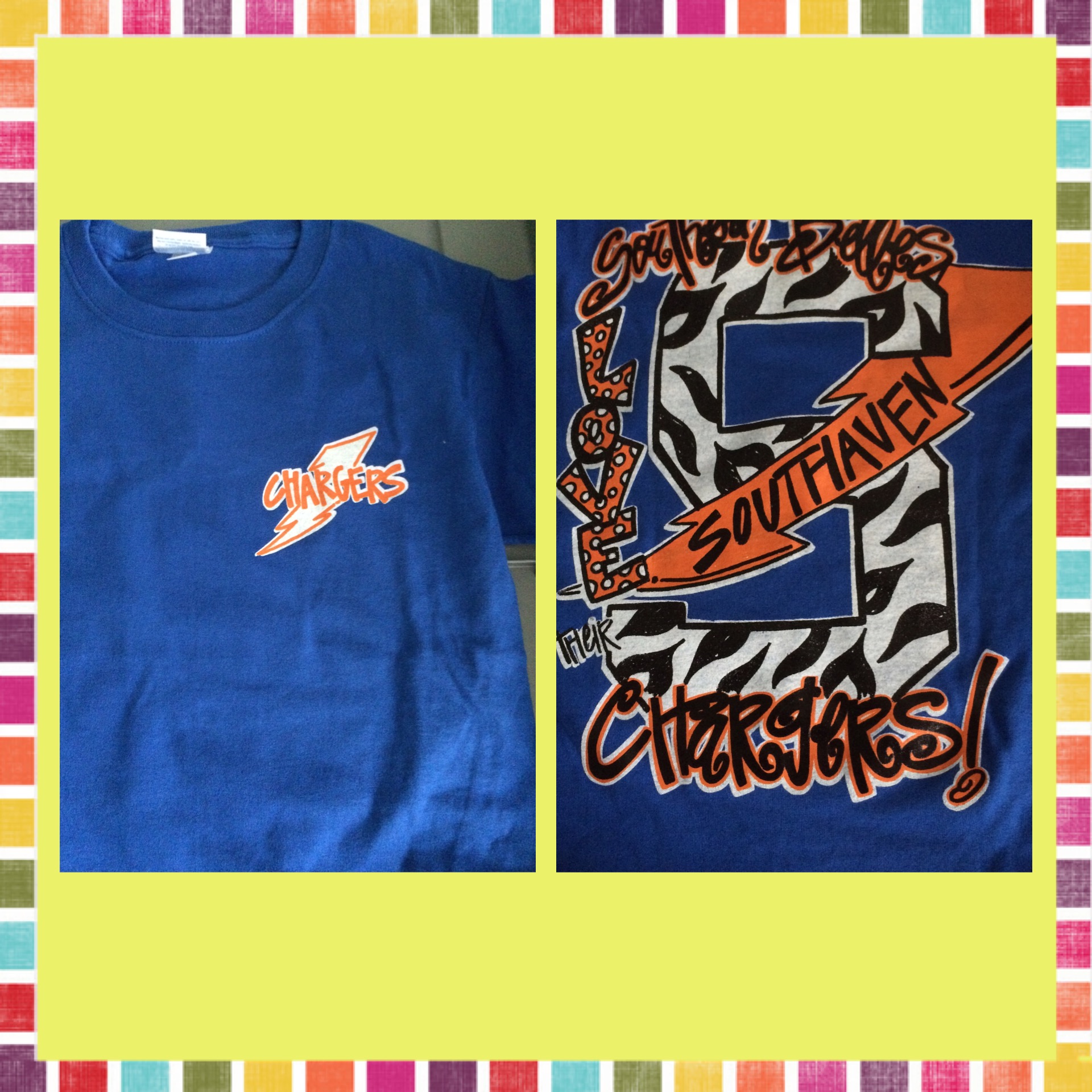 - we only have a few of these available
YOUTH -
small - 9
medium - 1
Items are on a first come first serve basis.
---