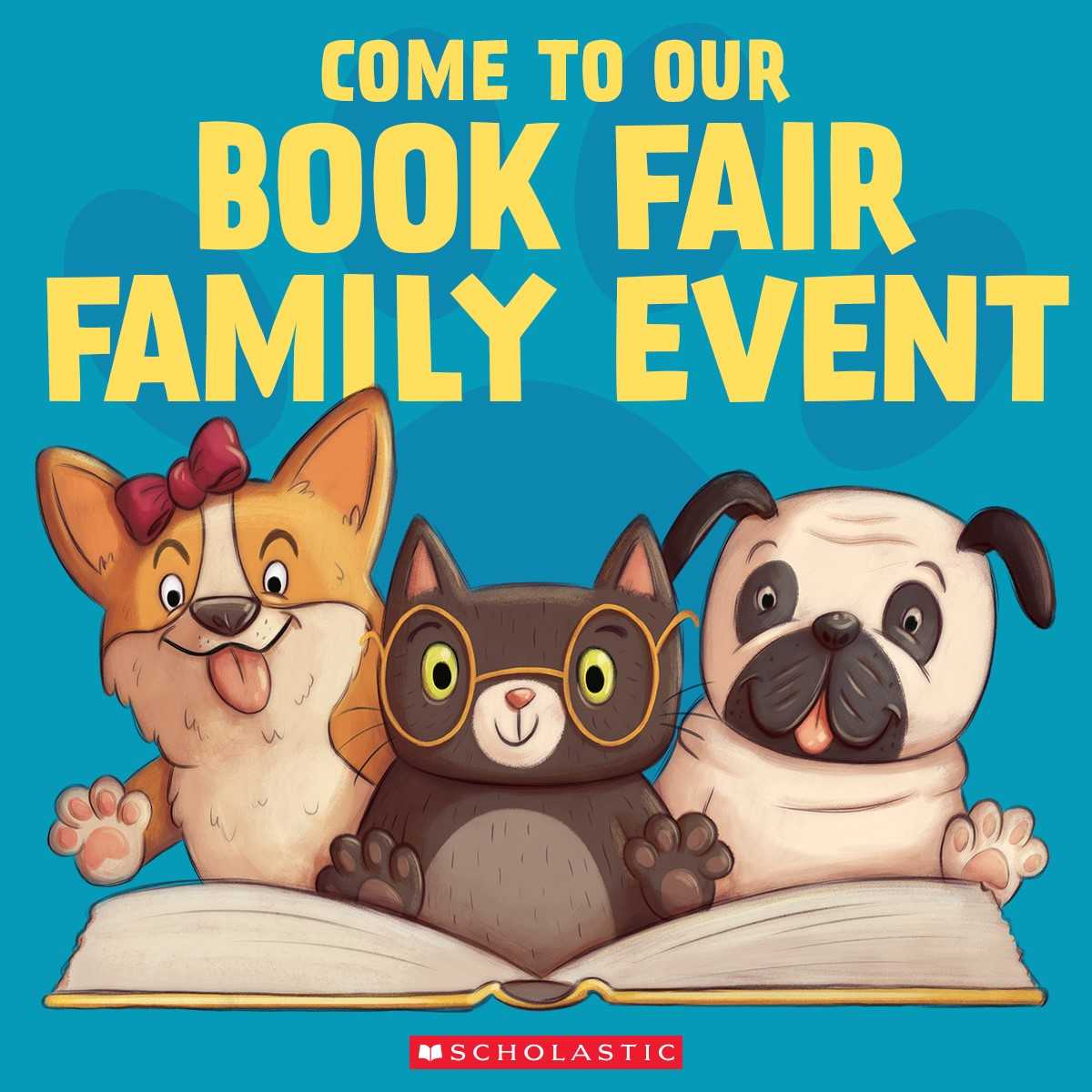 Family Night at the Bookfair
March 1st, 5-7pm
Our school bookfair will be hosted during your child's Library activity period, February 21st -March 2nd.
Click the image below to visit our online bookfair!
ADJUSTED DCS SCHOOL CALENDAR
Don't forget to check the new calendar for the snow make-up days.
Click here to view.

Students will not attend school for President's Day,
February 19th

---
Pay for all School Field Trips Online by clicking RevoPay!




Click the NOTIFY ME icon on the left to recieve SIS alerts as soon as they are issued.
Parental Involvement Plan
Please be sure and follow us on Twitter. There have been lots of great things going on!
This Website Visits Since 1/22/15