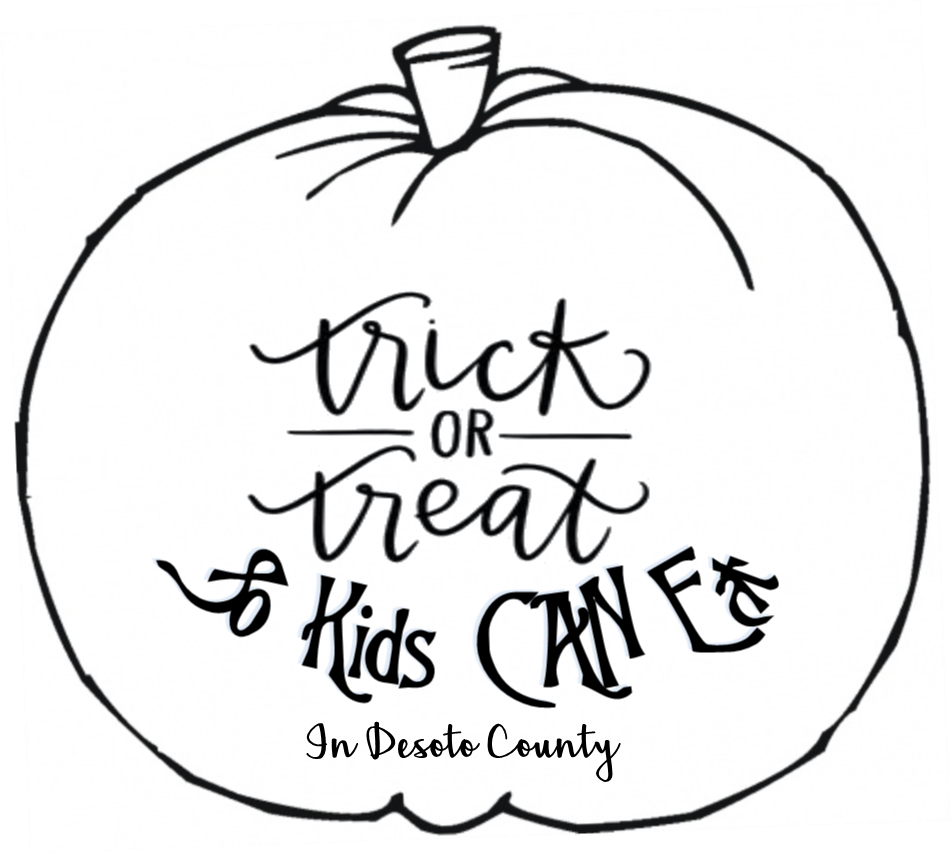 Start collecting food for our Fall food drive! Click HERE to see the best foods to collect! A Classroom from each grade will win an Ice Cream Sundae Party for raising the most food!
---
Click the NOTIFY ME icon on the left to recieve SIS alerts as soon as they are issued.
Parental Involvement Plan
Please be sure and follow us on Twitter. There have been lots of great things going on!
This Website Visits Since 1/22/15