The Science Fair will be rescheduled for Tuesday, Feb. 24th

Due to safety issues, students will not be allowed to arrive at school before 7:50. Staff reports to work by 7:45 and doors will not be open to students until 7:50 (see student Handbook).
This will be STRICTLY enforced beginning
Monday, Feb. 2nd.

TAKE OUR SURVEY!
PARENTS! See your child Succeed.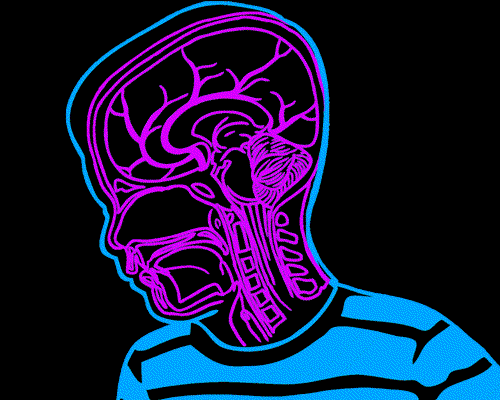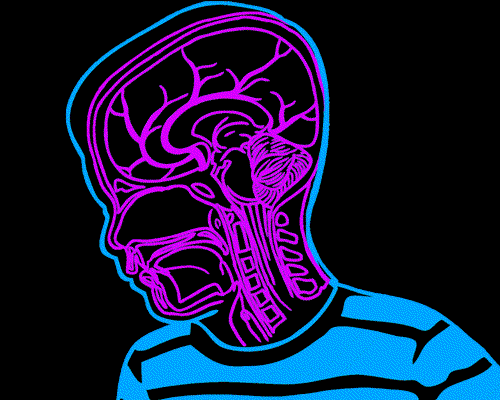 Click to view our Parental Involvement Plan
---
See what is happening at SIS is follow us on Twitter!
@TweetDCS_SIS
Click image to follow the link to our page:
---
Visit our PTO page by clicking on the link on the image below: