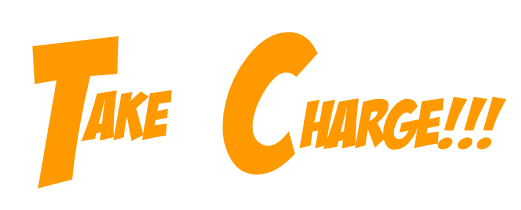 Has Arrived!!
To Practice Test Taking Skills "HERE" to go to our Online Practice Portal.
---
DCS 2017-2018 School Year Title I
Comprehensive Needs Assessment Parent Survey
for 2018-2019 School Year
Click HERE for survey.
---
Pay for all School Field Trips Online by clicking RevoPay!




Click the NOTIFY ME icon on the left to recieve SIS alerts as soon as they are issued.
Parental Involvement Plan
Please be sure and follow us on Twitter. There have been lots of great things going on!
This Website Visits Since 1/22/15