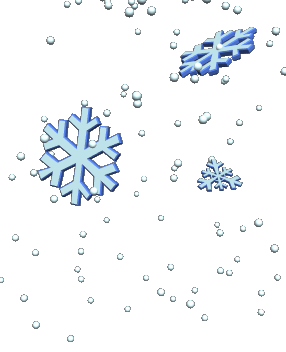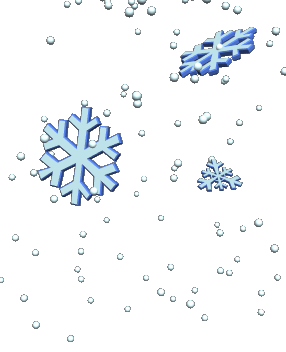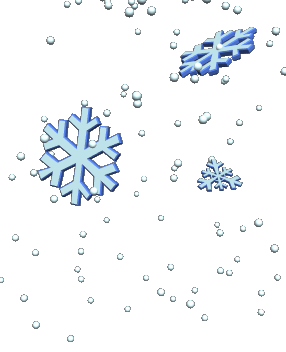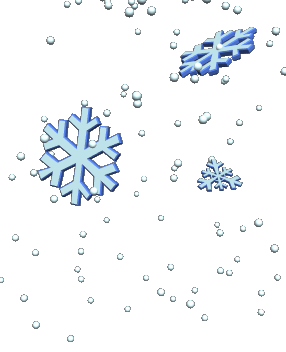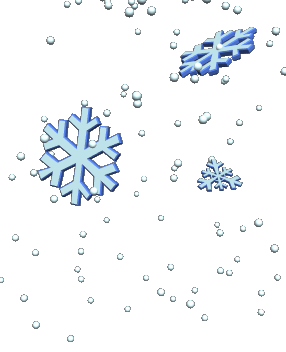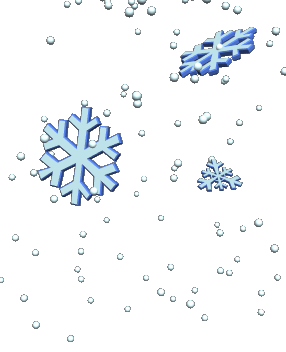 Students will have an opportunity to shop at the Snowflake Village for the Holidays during their PE activity period during the next two PE rotations. Due to space restrictions, we will not allow parents to shop.
---
Click the NOTIFY ME icon on the left to recieve SIS alerts as soon as they are issued.
Parental Involvement Plan
Please be sure and follow us on Twitter. There have been lots of great things going on!
This Website Visits Since 1/22/15