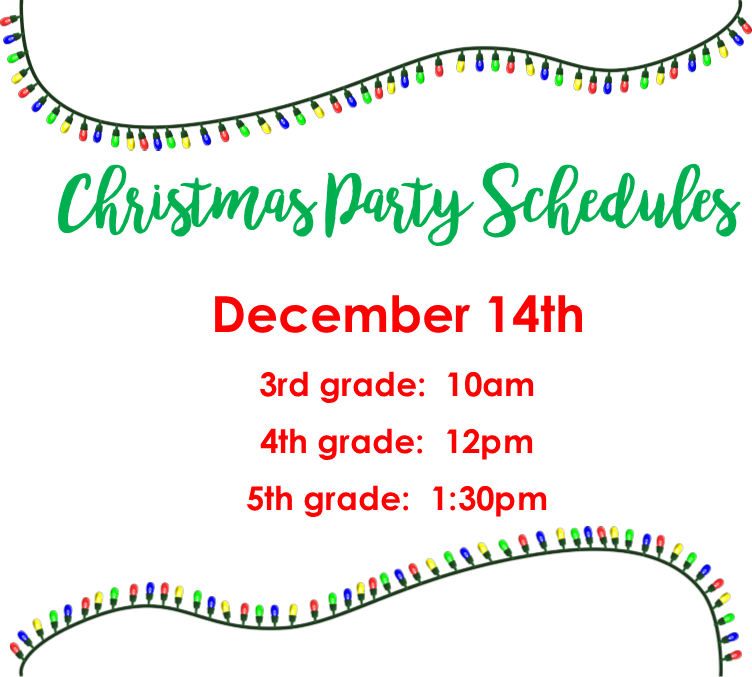 During the week of December 4-8th, your child will be taking Case 21 test to evaluate how far they have come throughout the school year. These tests are evaluated by our Central Office as well. It is imperitive for your child to get a good night's rest each night and eat a healthy breakfast to prepare their mind and body for testing each day.
---
The 2017-2018 Yearbook is on sale ONLINE only now for $40 through December 31st. Click the yearbook image above to visit our online Yearbook store.
---
Snowflake Village will be set up for your Child to shop during their PE activity period starting Dec.4-13th. Cash or Check (made out to SIS PTO) will be accepted.
Pay for School Field Trips and Fees Online by clicking RevoPay!





Click the NOTIFY ME icon on the left to recieve SIS alerts as soon as they are issued.
Parental Involvement Plan
Please be sure and follow us on Twitter. There have been lots of great things going on!
This Website Visits Since 1/22/15