Home Page
Welcome to the S.T. E. M. Lab!
Where Science Ignites Curious Minds

"Blessed are the curious, for they shall have adventures."
- Lovelle Drachman
I am very excited about this wonderful addition to our school. Students will visit the STEM lab once every 8 days as part of their activity rotation. Each week will focus on one or more facets of the STEM model: science, technology, engineering, and math. Every session will integrate grade specific objectives according to the new science standards set forth in the Mississippi Curriculum Science Framework.

Topics

Upcoming topics include: What is STEM? What is Science? What is Technology? What is Engineering? What is Math? How do scientists, inventors, and engineers use these concepts to imagine, design, create, and share ideas and products? How does STEM promote collaboration and teamwork?

This Rotation in the Lab: What is Technology?

The second lab rotation will introduce students to the world of technology. Technology is described as any product that solves a problem. Who really considers a pencil or a cup as an example of technology? But, they are! Students in all grade will rotate through 6-12 stations and use various tools of technology. Third graders will use microscopes, hand lenses, droppers, rulers, and scales. Fourth graders will use magnets, pan balances, stopwatches, computers, and thermometers. Fifth graders will use spring scales, I-Pads, graduated cylinders, tape measures, and compasses. These and other tools of technology will be used in a 3 minute activity and students will classify each tool as useful for observing, measuring, or maybe for something else.

Next Rotation.....What is Engineering?
Science Club
Science club is for fifth grade students only. We will recruit members in August and will begin meeting in September.

Science and Engineering Fair
Our Science and Engineering Fair will take place in February 2018. As our state standards are changing, our fair will evolve to better meet the challenges of the advancements of science inquiry, testing, and designing.
Science Websites for Kids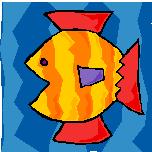 Animals Characteristics Game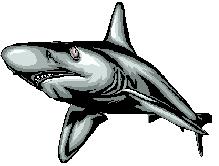 Food Chain Game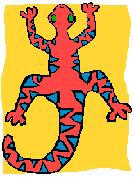 Food Web Game

Animal Adaptations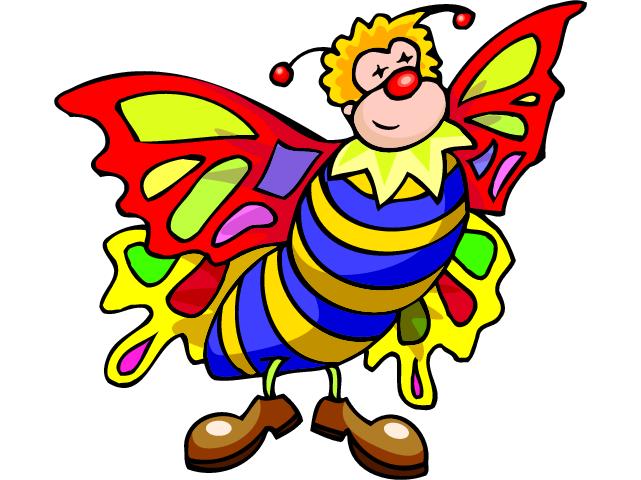 Build Your Own Animal

Switcheroo Zoo
MCT II Science Practice Tests
Please click the link at the top of this page to access the State Science Practice tests for 5th grade. Three different tests are included as well as answer keys.