Home Page
Let the Science Lab Take you to the Highest Heights!
"Open different doors. You might find a you there that you didn't know was yours."
-Bert (Mary Poppins)

I am very excited about this wonderful addition to our school. Students will visit the science lab every 8 days as part of their activity rotation. Each 9 week term will focus on a specific branch of science while incorporating inquiry skills. Each session will be grade specific according to objectives in the Mississippi Curriculum Frameworks.
Topics

Upcoming topics include: potential and kinetic energy; light and sound; insulators and conductors; energy; and features of the Earth's surface.

This Week in the Lab
This week in the lab we are reviewing the steps of the Scientific Method by performing simple investigations. We are also learning about the requirements of entering our school Science Fair.

Science Club
Science club is for fifth grade students only. View the Science Club page for further information and updates.

Science Fair
Our school fair will be held on Monday, February 13.

All projects are due on Friday, February 10.
Students interested in entering a project in our fair should get an information packet from their homeroom teacher or from Mrs. Allen, the Science Lab teacher.
Science Websites for Kids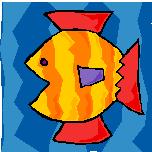 Animals Characteristics Game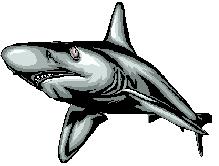 Food Chain Game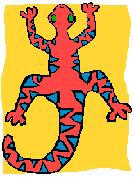 Food Web Game

Animal Adaptations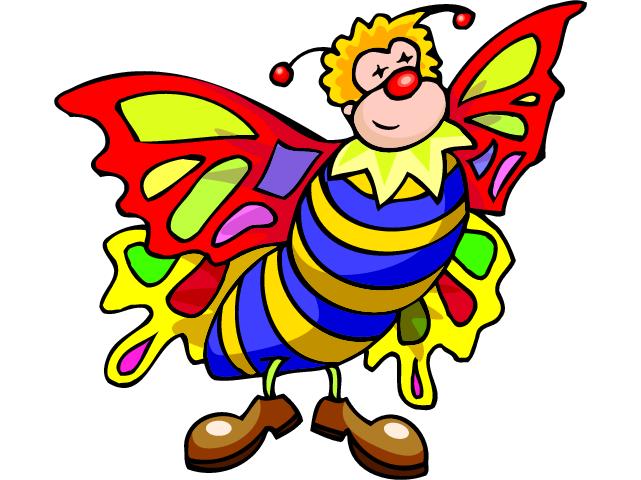 Build Your Own Animal

Switcheroo Zoo
MCT II Science Practice Tests
Please click the link at the top of this page to access the State Science Practice tests for 5th grade. Three different tests are included as well as answer keys.