Home Page
Welcome to the S.T. E. M. Lab!
Where Science Ignites Curious Minds

"Blessed are the curious, for they shall have adventures."
- Lovelle Drachman
I am very excited about this wonderful addition to our school. Students will visit the STEM lab once every 8 days as part of their activity rotation. Each week will focus on one or more facets of the STEM model: science, technology, engineering, and math. Every session will integrate grade specific objectives according to the new science standards set forth in the Mississippi Curriculum Science Framework.

STEM STARS!
Congratulations to our Cup Tower Challenge winners!
3rd Grade: Trey and Kobe in Malin's class: 14 levels and 85 cm
4th Grade: Ayden and Jaiden in Villanueva's class: 14 levels and 84 cm
5th Grade: Laken and Karrington in Chaffin's class: 13 levels and 80 cm
Topics

Upcoming topics include: What is STEM? What is Science? What is Technology? What is Engineering? What is Math? How do scientists, inventors, and engineers use these concepts to imagine, design, create, and share ideas and products? How does STEM promote collaboration and teamwork?

This Rotation in the Lab:
How does FUN fit into STEM?

The fifth lab rotation will focus on binary coding. Students will learn how to code as they make a bracelet using the first letter of their first name. They will use a word list and colored beads to code holiday words.

Fourth grade will learn about open and closed circuits as well as series and parallel circuits as they build electic circuits using lights, fans, and a speaker. They will also learn about direct current as they build with Neo-Tracks.

Third graders will explore basic building as they build the highest free-standing structure using toothpicks and gumdrops.

Next Rotation.....Science Fair!

Science Club
Science club is for fifth grade students only.
We will NOT meet during the month of December.

Science and Engineering Fair
Our Science and Engineering Fair will take place in February 2018. As our state standards are changing, our fair will evolve to better meet the challenges of the advancements of science inquiry, testing, and designing.
Science Websites for Kids
Brainpop
Brainpop Jr.
Studyjams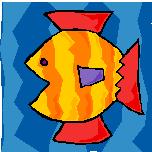 Animals Characteristics Game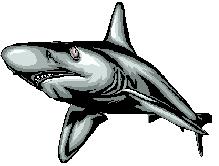 Food Chain Game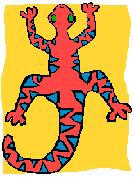 Food Web Game

Animal Adaptations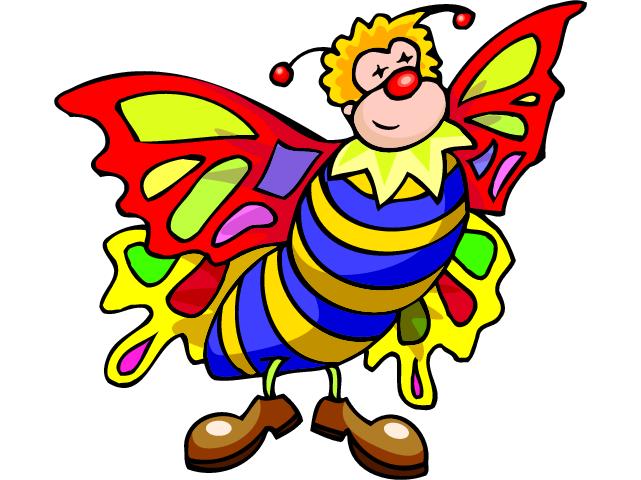 Build Your Own Animal

Switcheroo Zoo
MCT II Science Practice Tests
Please click the link at the top of this page to access the State Science Practice tests for 5th grade. Three different tests are included as well as answer keys.