Home Page
Let the Science Lab Take you to the Highest Heights!
"Open different doors. You might find a you there that you didn't know was yours."
-Bert (Mary Poppins)

I am very excited about this wonderful addition to our school. Students will visit the science lab every 8 days as part of their activity rotation. Each 9 week term will focus on a specific branch of science while incorporating inquiry skills. Each session will be grade specific according to objectives in the Mississippi Curriculum Frameworks.
Topics

Upcoming topics include: weather; conservation; Earth, Sun and Moon; the planets.

This Week in the Lab
This week in the lab we are studying the movements of the Earth, moon, and sun. Fifth graders will use hands-on activities to explore seasons, moon phases, eclipses, and the Earth's rotation and revolution patterns. Fourth graders will order and illustrate the 8 moon phases. They will also sort fact cards about characteristics of the Earth, moon, and sun. Third graders will act out the movements of the Earth, sun, and moon. They will also sing the moon phases song and cut/paste the phases of the moon in the correct order.

Science Club
Science club is for fifth grade students only. View the Science Club page for further information and updates.

Science Fair
We had a fabulous Science Fair. Thank you to all the students who participated in this event. Your enthusiasm and knowledge was truly impressive. I appreciate your teachers and parents who helped and encouraged you to do your best.

***We had 2 Regional Science Fair Winners!
Braylon R. won 2nd place in Earth and Environmental Science
Tyler C. won 5th place in Inorganic Chemistry
Congratulations to these students!
Science Websites for Kids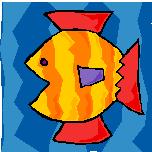 Animals Characteristics Game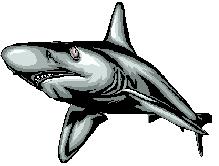 Food Chain Game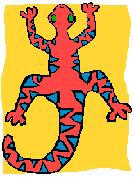 Food Web Game

Animal Adaptations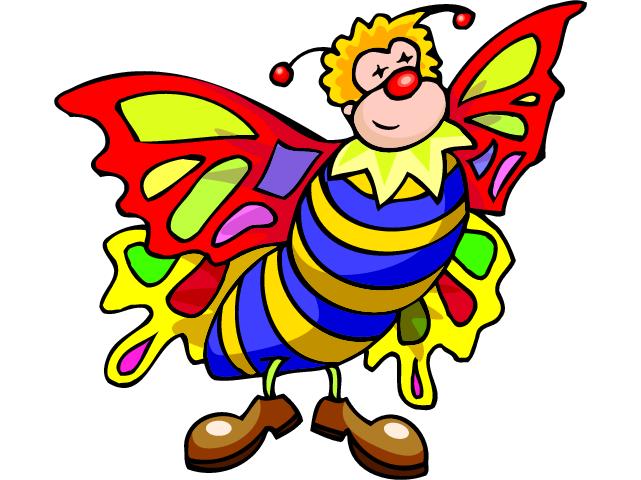 Build Your Own Animal

Switcheroo Zoo
MCT II Science Practice Tests
Please click the link at the top of this page to access the State Science Practice tests for 5th grade. Three different tests are included as well as answer keys.